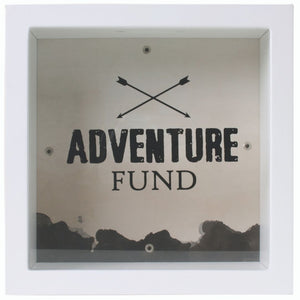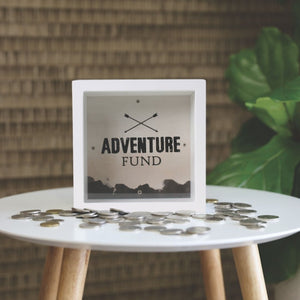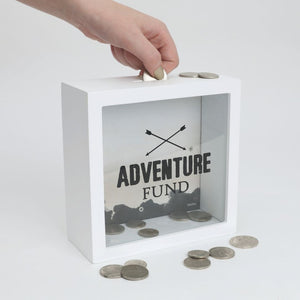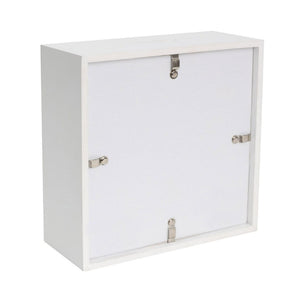 This Adventure Fund money box is perfect for thrill-seekers, adventurers and those who want to experience everything that life has to offer! 
The Adventure Fund is a unique and meaningful gift or a great way to collect and save coins for whatever it is you dream of.
A great way to get your kids saving money and working towards achieving goals.
Features:
Unique money box design
'Adventure Fund' print
Clear panel to watch savings grow
Four secure latches on the back
Measurements: 18cm x 18cm
Made from: Wood
Colour: White