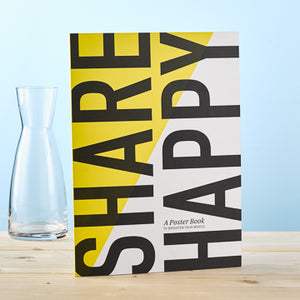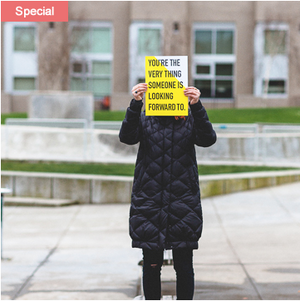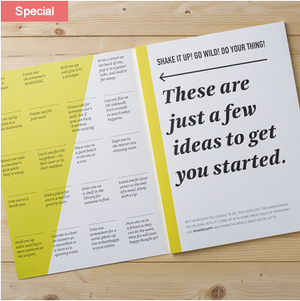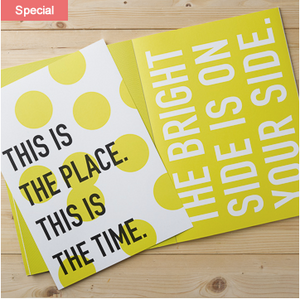 20 posters to brighten your world!

Frame them for your home, give them to friends, or leave them in unexpected places and become a happy thoughts ambassador using #sharehappy.

Positive thoughts can actually create real value in your life and help you build skills that last much longer than a smile. The impact of positive thinking on your work, your health, and your life is proved to make a difference! 

These happy posters will help you take the first step towards a happy and positive life!

Softcover with notepad binding
13.93"H x 10.09"W
44 pages