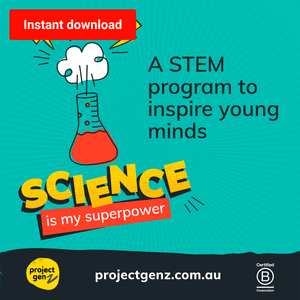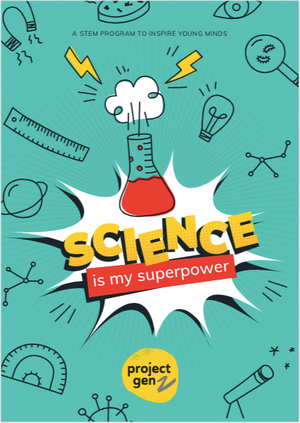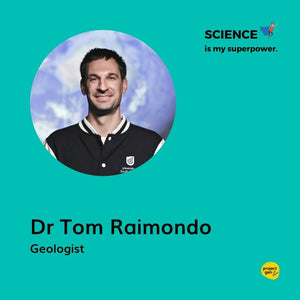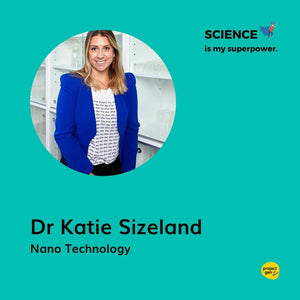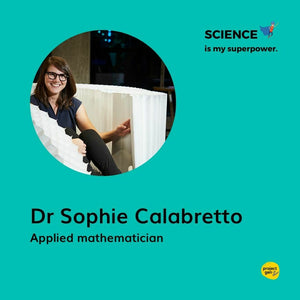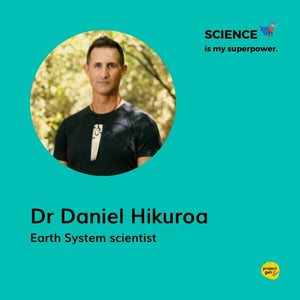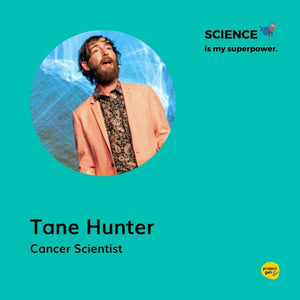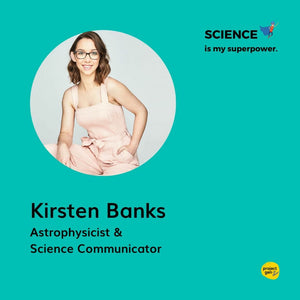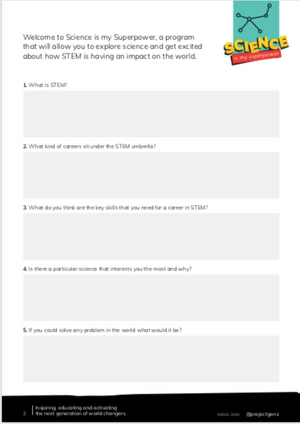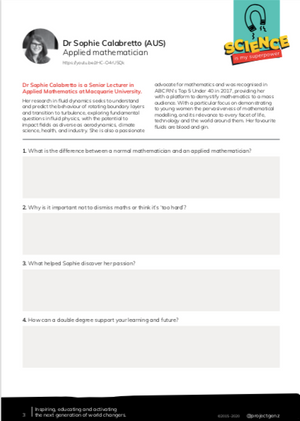 A STEM program to inspire & educate the next generation!  'Science is my Superpower' is a video series and school program with 6 of Australia & New Zealand's brightest minds in STEM.
Project Gen Z has interviewed 6 inspirational leaders to celebrate everything STEM. Throughout the presentations students will have the opportunity to learn about their story; from leaving school, to how they have made their mark in the world of STEM. We will delve into how they figured out their passion, how they have overcame obstacles along the way and what they believe it takes to follow a career path in STEM.
Meet our STEM Superheroes
 What the program includes;
Access to 6 x 30 min videos-

 

You will receive video links through our private Youtube page to all 6 videos to use at your own leisure for science week.
Student worksheets-

 

Each video comes with a worksheet designed for students to complete whilst watching each interview.The worksheet allows students to explore each STEM career path, learn more about the industry and learn what it takes to succeed.

Lesson Plans-

 

To make things super simple for you as an educator, we will batch up each video and student worksheet into a 50min-1hr lesson.

 

No planning required... prepared to be inspired!
Outcomes;
An understanding of what a future working in STEM would look like.

What opportunities and career paths are available for life after school.

Inspiration through powerful stories.

How to tap into your passion and potential.

Resilience and dealing with adversity.

Problem solving.

Future of work skills
For any questions about 'Science is my Superpower' please email info@projectgenz.com.au.
Includes videos, worksheets & lesson plans.


"An incredible program to introduce young people to the countless opportunities in STEM"
Mr Bridges, STEM educator NZ