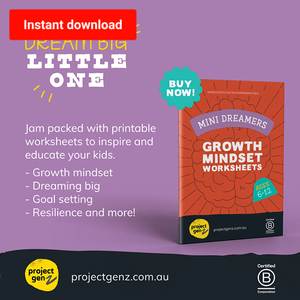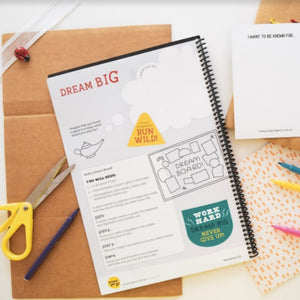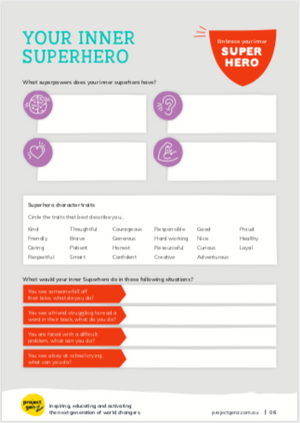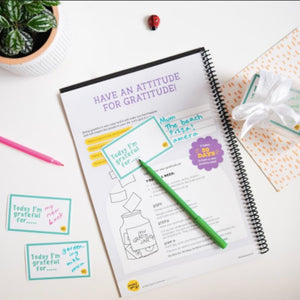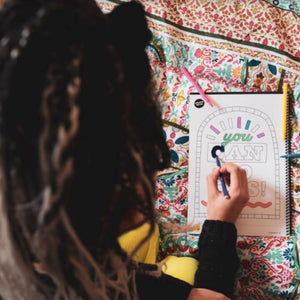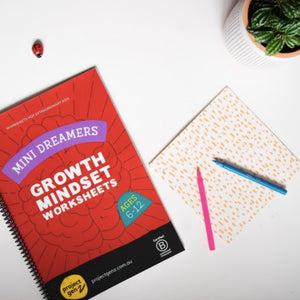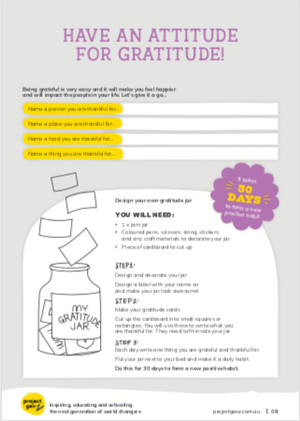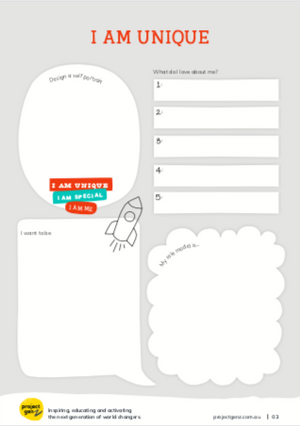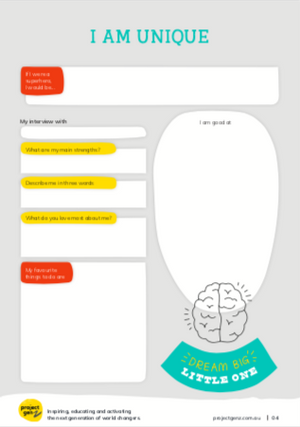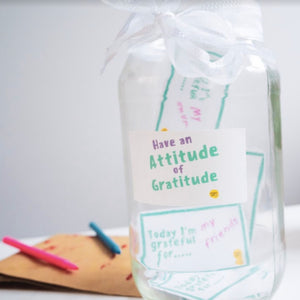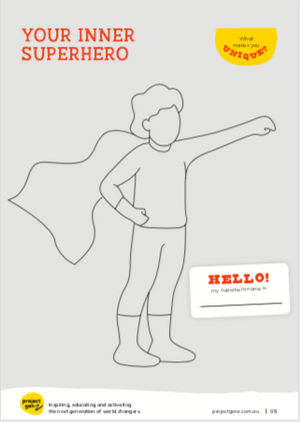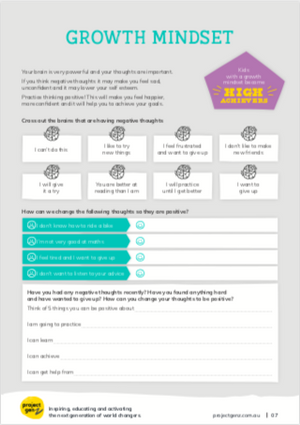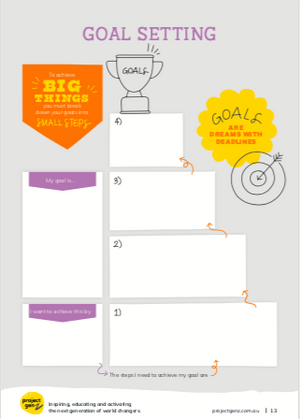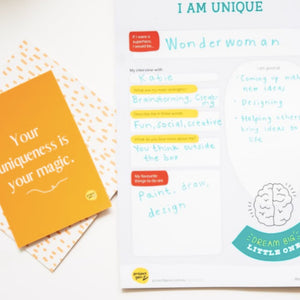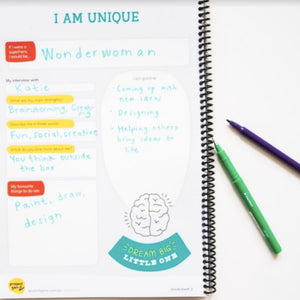 Mini Dreamers is a downloadable program for 6-12 yr olds designed to develop important skills to help our little dreamers navigate school and life.
Outcomes;
- Growth Mindset
- Problem Solving
- Creativity
- Enterprise Mindset
The pack includes 20 worksheets with games, activities and exercises that will take your mini dreamer through a journey to explore their strengths, passions, dreams, and will teach them how to be resilient when faced with challenges.
A perfect mix of learning and fun!
"'I loved it, it was really fun! It was challenging, it made me think and I didn't get bored! I had to think real deep!' Noah, age 10
"It was great! I liked everything about it especially the activities!'" Sophia, aged 8

"10/10. Mini Dreamers was a great resource for our home learning. My children were engaged the entire way through, and learnt so much." Sarah, parent."Thanks for the excellent resource of worksheets. They are very appropriate for students in primary school. It was fantastic to have the resource download immediately with no difficulties." Miss Foster, Educator, WA