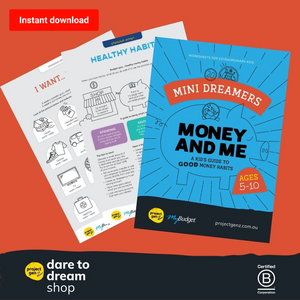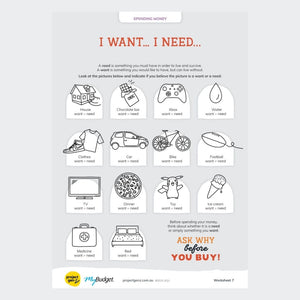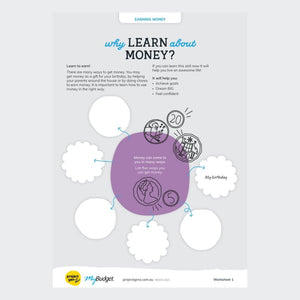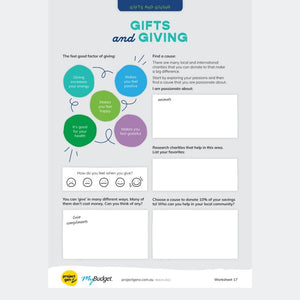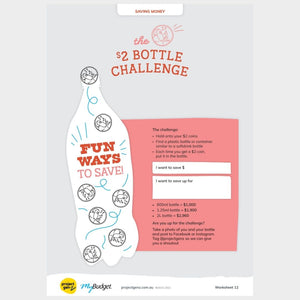 Project Gen Z and MyBudget are excited to bring you 'Money and Me,' a kid's guide to good money habits!
In this exciting downloadable program, Money and Me takes kid's through a journey to learn everything there is about earning, spending and saving money.
Tammy Barton, MyBudget founder and one of Australia's leading personal finance experts, says:
"Helping someone do more with their money, helps them do more with their life. Money can unlock more choices and allow you to dream even bigger dreams. With that in mind, the aim of the Money and Me program is to help you learn how to handle your money confidently and to budget for your best life!"
With Money and Me you learn:
How to earn money
The difference between wants and needs
Healthy money habits
How to budget
How to save
How to develop a positive money mindset
The value of gifts and giving
Not just that… the Mini Dreamers Money & Me workbook also includes loads of FUN and educational worksheets, activities and real-life tools. 
This is a workbook every child, parent, carer and teacher should have!
Learning outcomes:
Financial literacy
Enterprise skills
Budgeting
Positive money mindset
Confidence
*This is a downloadable & printable workbook
* Perfect for age 5-10
* Perfect for home learning or to use in the classroom