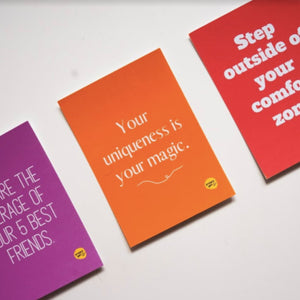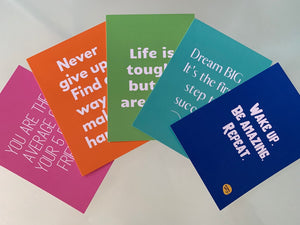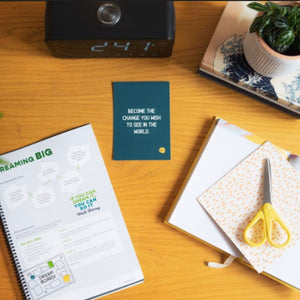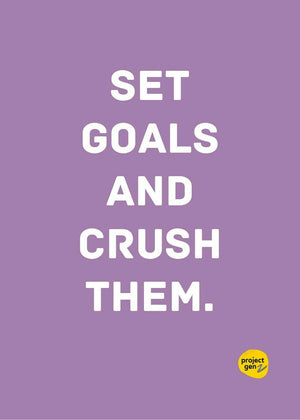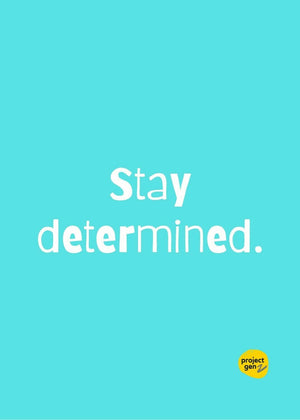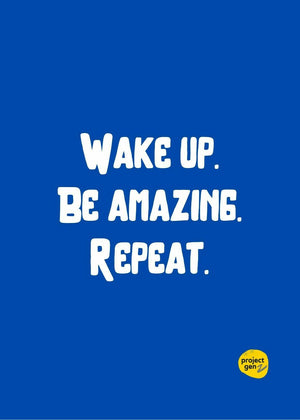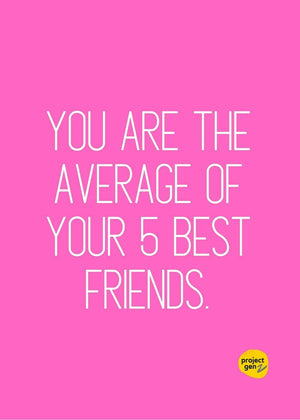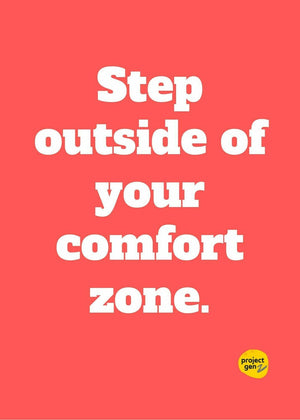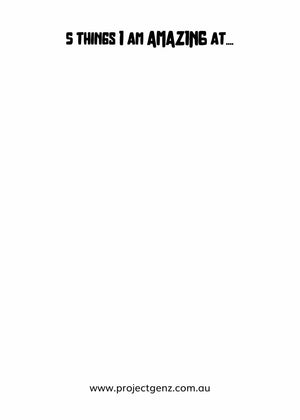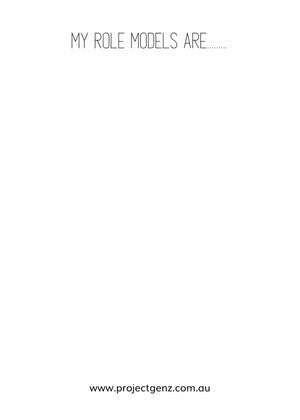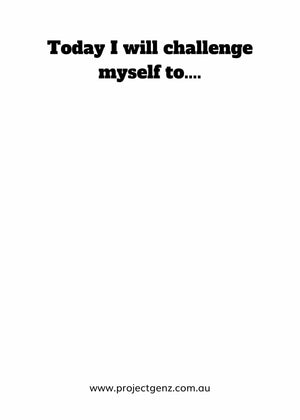 The 'Daily reminders' affirmation & action postcard sets are designed to remind you just how amazing you are.

Reading an affirmation each day can help you release negativity, fear, worry & anxiety.  Repeat them over an over each day and change your pattern of thinking, and ultimately changing your life!
Each postcard has an action task to complete on the back that will build confidence, resilience and support you to move forward and achieve your goals.
Perfect for anyone who has some big goals o achieve and wants to live a happier life!
 Set of 10 Premium postcards
350gsm card