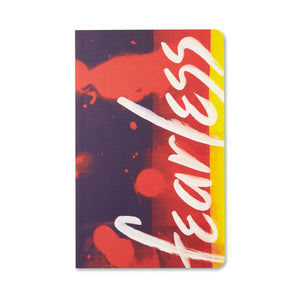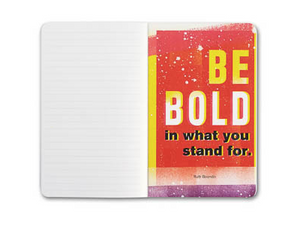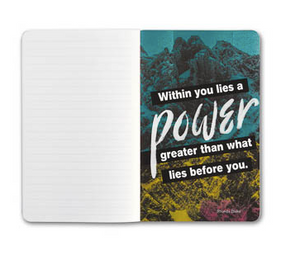 Feel the Fear and do it anyway!
Bold and vibrant, this journal offers artwork and quotations that dare you to go beyond fear to embrace the strength already within you. Perfect to use to capture your big dreams, ideas and thoughts!
The Write Now Journal line features beautiful designs, modern typography, bold sentiments, striking artwork, and periodic typeset quotations—with plenty of lined pages to capture the day's thoughts, musings, and prose.
5 reasons you should journal...
It clears your mind
Helps you de-stress
Acts as a tool for self-improvement
Improves your memory & problem solving skills
Be Fearless with our Write now journal.
Softcover
5"W x 8"H
128 lined pages