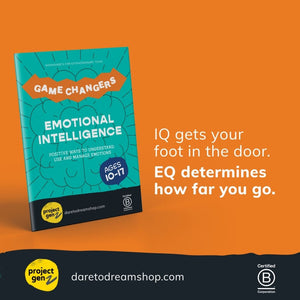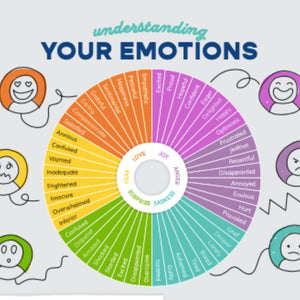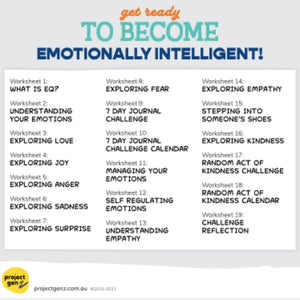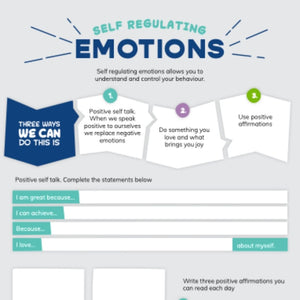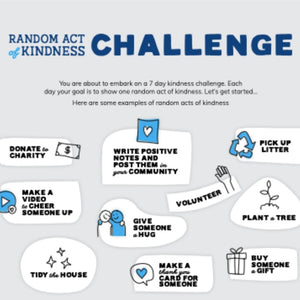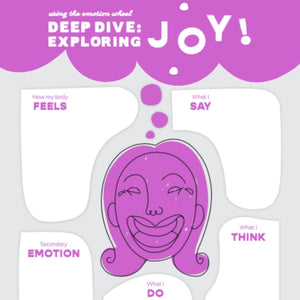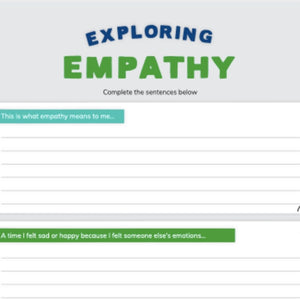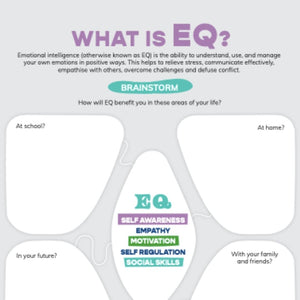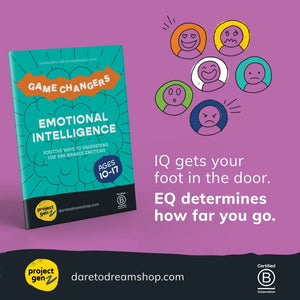 EQ for teens- Positive ways to understand, use & manage emotions!
EQ for teens is a digital and downloadable workbook jam packed full of interactive exercises & practical tools to support your teen to become emotionally intelligent!
What they will learn;
How to understand their emotions
How to manage their emotions
How to self regulate emotions
Understanding others emotions
Empathy & kindness
Did you know... As much as 80% of adult success comes from emotional intelligence!!!!
Emotional Intelligence (otherwise known as EQ) is the ability to understand, use and manage emotions in positive ways.  This will help your teen to relieve stress, communicate effectively, empathise with others, overcome challenges and defuse conflict.
EQ for teens includes 20 worksheets with activities and exercises that will take your teen through a journey to explore emotions and develop healthy behaviours to support them to thrive for life after school.
"IQ might get your foot in the door, but EQ determines how far you will go"
$19.99