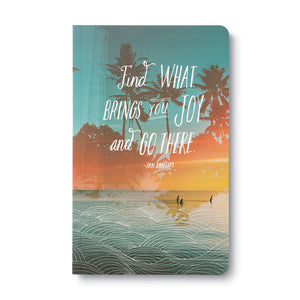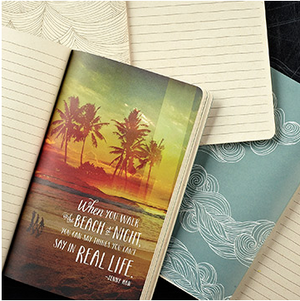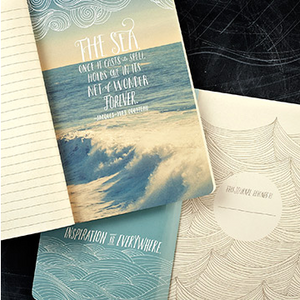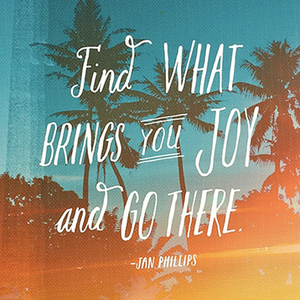 Do what brings you joy and your life will change in incredible ways!
The Write Now Journal line features beautiful design, modern typography, bold sentiments, striking artwork, and periodic typeset quotations with plenty of lined pages to capture the day's thoughts, musing, and prose.
5 reasons you should journal...
It clears your mind
Helps you de-stress
Acts as a tool for self-improvement
Improves your memory & problem solving skills
Do what brings you joy with our Write new journal!
Softcover
8"H X 5"W
128 lined pages
Printed with soy ink on FSC®-certified paper