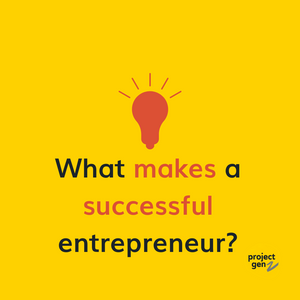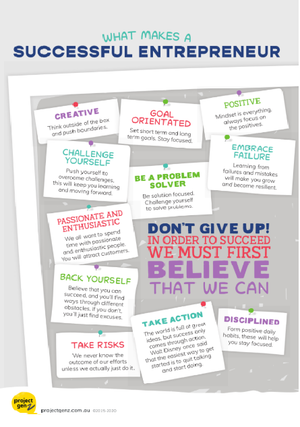 " What makes a successful entrepreneur"? A question that has been asked countless times, in many classrooms and around just as many dinner tables.
With the help of Project Gen Z's successful entrepreneurs, we have created a free poster to give insight to this question.
Suitable for age 8+
You can also check out the full program, Launchpad!
Launchpad takes students through an exciting journey to discover their passions, form a business plan and take their idea through to launch.
Check out our home learning packs designed by our entrepreneurs for more inspiration & education and support to prepare your kids for the future of work!