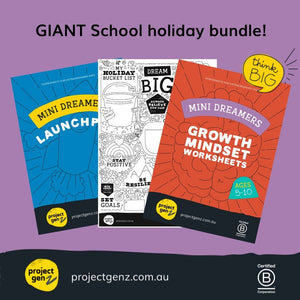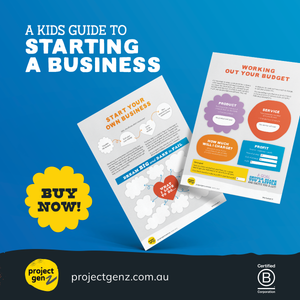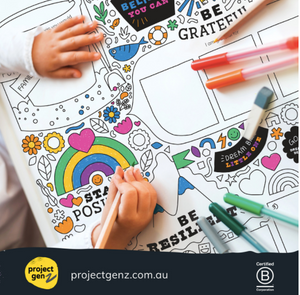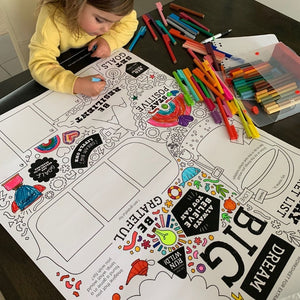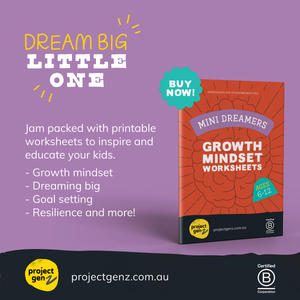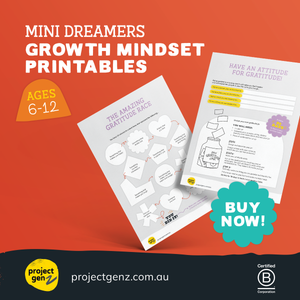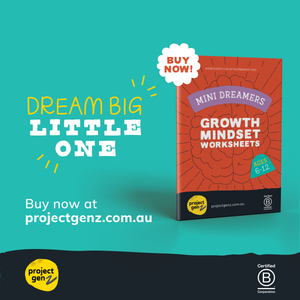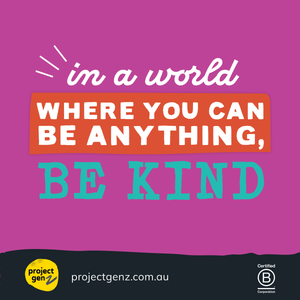 Your kids won't stay bored for long with our Giant school holiday bundle!
We have bundled together 4 of our most popular products to give your kids hours of inspiring, educational and fun activities to not only keep them entertained, but develop resilience, confidence and skills for the future!
What you get;
Our Supersize A1 Dream BIG activity poster- its huge, fun and super motivating!
The Growth mindset workbook - learn how to overcome obstacles and deal with challenges
Launchpad- A kids guide to launching a business
The Kindness challenge- Build your own kindness cards and learn about empathy.
$85 of life changing educational activities for ONLY $49!!!
*These are downloadable & printable workbooks, excluding the giant poster which will be delivered to your door.
* Perfect for age 5-10
* Perfect for home learning or to use in the classroom