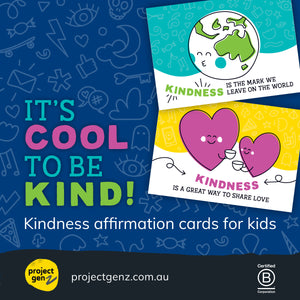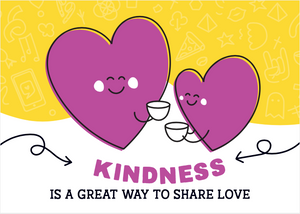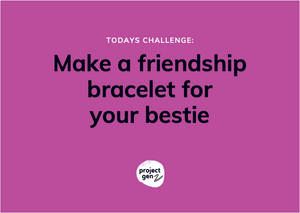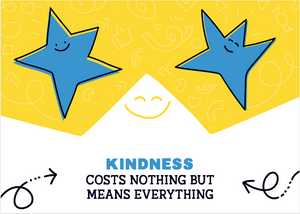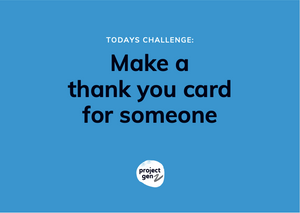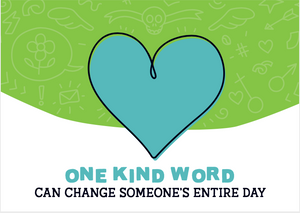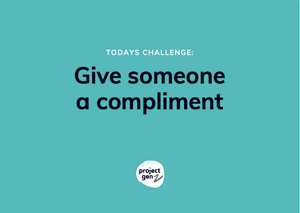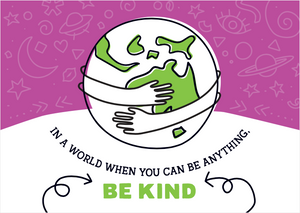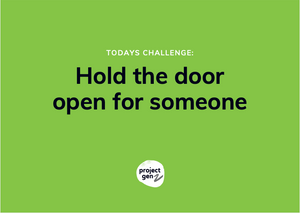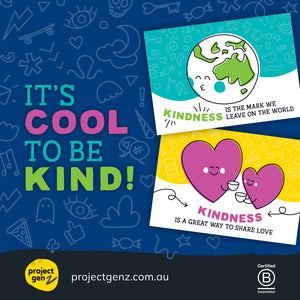 We all know it's COOL TO BE KIND, and with these cards you will be prove it!
The 'Cool to be Kind' affirmation deck includes 25 double sided cards that will challenge your kids to choose 'kindness' every day!!
The Challenge
Each day choose a card from the deck, read out loud the affirmation, and then check out your daily challenge!  From compliments to surprise gifts, these cards will help your kids get creative when it comes to sharing the kindness vibe!
Perfect for use at home or in the classroom!
PRE-ORDER NOW AVAILABLE