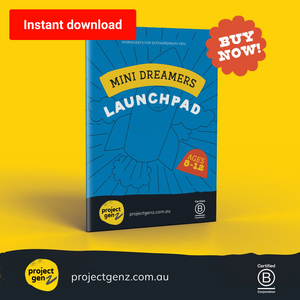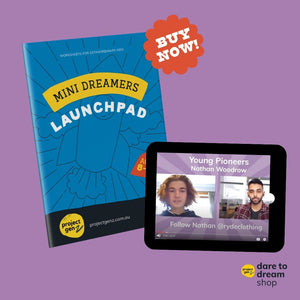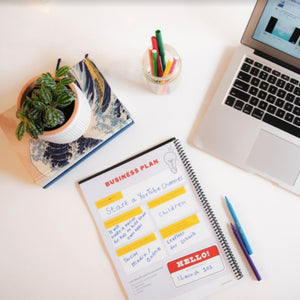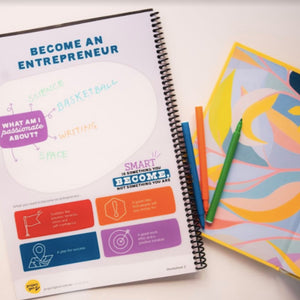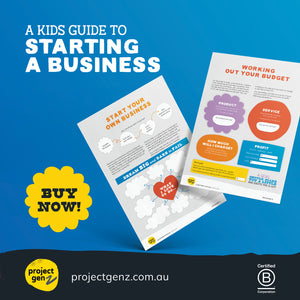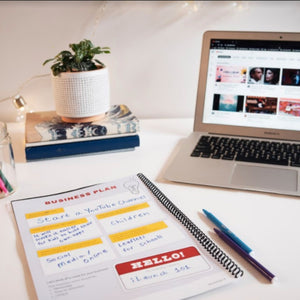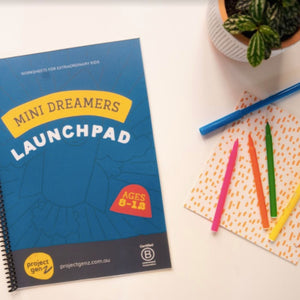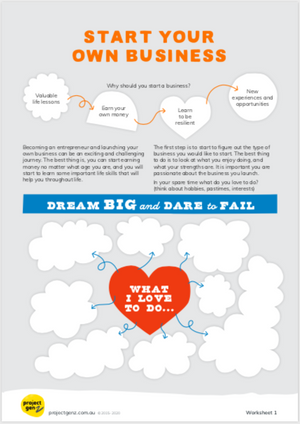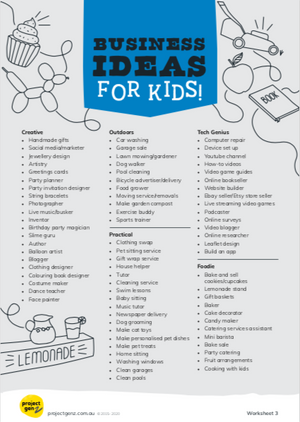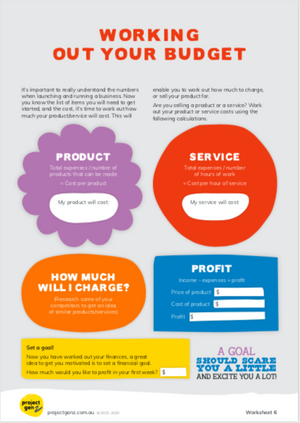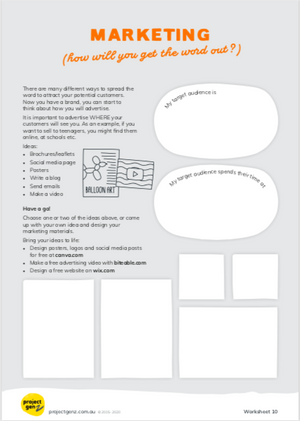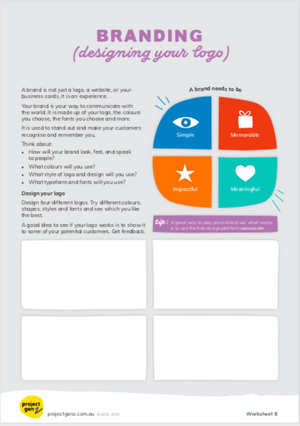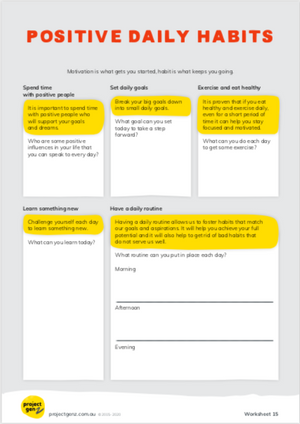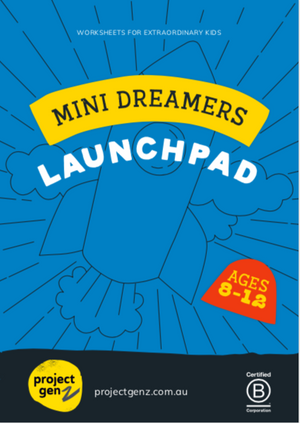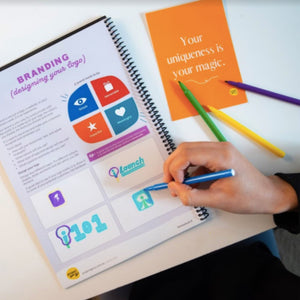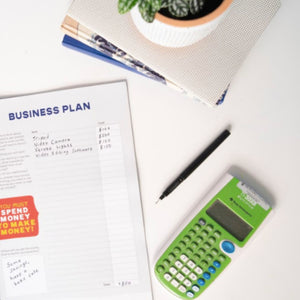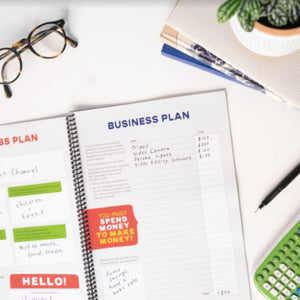 Launchpad has been designed by successful entrepreneurs to give kids a step by step, easy to follow guide to launching their very own business!
In this exciting downloadable program Launchpad takes kids through a journey to discover their passions, form a business plan and take their idea through to launch.
What Launchpad covers;
A step by step guide to launch a business
How to tap into passions to find an idea
How to form a business plan & put together a budget
Designing a brand
How to work out your unique selling points
Marketing & sales
Goal setting
Positive daily habits
Not just that, Launchpad also includes 100 business ideas for kids to start, PLUS some inspirational famous failures from people who have been there and done that!
This is the perfect program for a young budding entrepreneur to inspire and motivate them to start their own business.
Outcomes;
Enterprise mindset
Creativity
Problem solving
Adaptability
Growth Mindset
*This is a downloadable & printable workbook
* Perfect for age 7-12
"My 9 year old loved Launchpad and learnt so much about business in such a short space of time.  The perfect educational workbook to do during lockdown!"  -Annalise Burgess.
"I ran Launchpad with my Year 6's over a 4 week period and they absolutely loved it. In teams they developed their own business ideas and then followed the workbook step by step until their idea was ready to launch.  It was fun, creative, challenging and built confidence and belief in my students."- Tom Peters, Qld