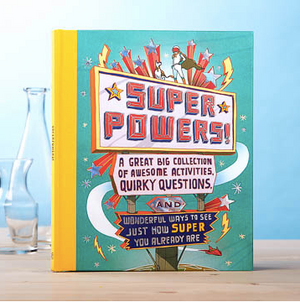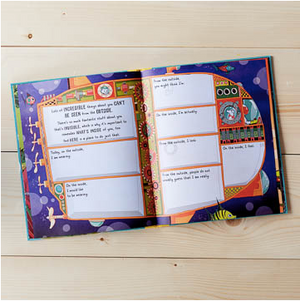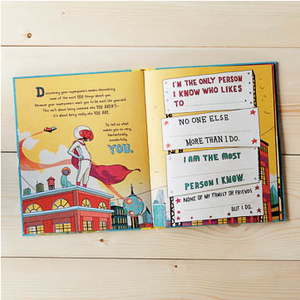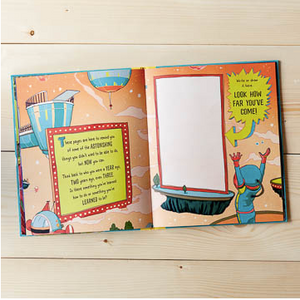 Calling on all kids to turn on their superpowers!

This fun-filled book offers tons of wonderful ways for kids to discover what really interests them, what makes them unique, and what makes them so amazing just the way they are.

With invitations to declare a superhero name, create a superhero tool kit, and even write their own superhero legend, this book will light up the imagination of young kids — boosting their confidence, opening up their minds to big possibilities and helping them to develop a growth mindset.
What is growth a mindset?
A growth mindset is the belief that intelligence improves through study and practice. 
Why is it important for kids?
Children with a growth mindset tend to see challenges as opportunities to grow because they understand that they can improve their abilities by pushing themselves. If something is hard, they understand it will push them to get better.

When completed, parents will have a wonderful keepsake of their child's unique personality.