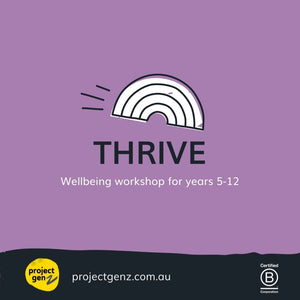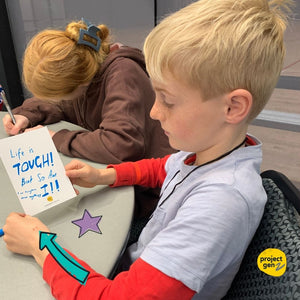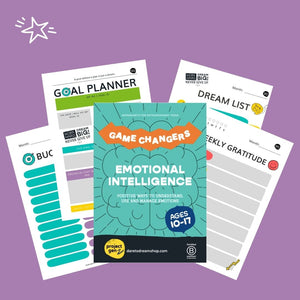 Thrive- A wellbeing workshop 
Project Gen Z has launched 'Thrive' a wellbeing workshop to raise awareness for mental health. 
​In this 1 or 1.5 hour workshop, students will learn how to harness the power of hopes, dreams, goals and plans, to build mental resilience, and develop well being strategies to support them on their journey.
The workshop starts with an inspiring real story from one of our entrepreneurs, changemakers or mental health advocates. Students will learn how our speaker has battled tough times, overcome challenges and gone on to do incredible things.
​The workshop then moves on to an interactive session based on our '8 steps to thrive'- wellbeing strategies to support young people to build confidence, connection and harness their hopes and dreams. 
We conclude with an exciting 'Thrive Challenge' that will see students plan a week's worth of kindness, gratitude and EQ activities to continue on their path of wellbeing and self awareness. 
About Thrive
Suitable for years 5- 12

1 or 1.5 hour workshop

Virtual workshop (for on campus workshops head to projectgenz.com.au)

EQ workbook & Dreams and Goals bundle will be provided as digital files for you to print.

Once you have purchased Thrive we will reach out to secure a date and time for your workshop and organise all booking details. (You have 12 months from purchase to confirm a date)

If you would prefer an invoice or if you have any questions please email info@projectgenz.com.au

"The Project Gen Z Thrive workshop helped me realise that I can overcome big setbacks." -Year 6 student, Secret Harbour Primary School
Project Gen Z is a social enterprise and exists to make a difference. Our team of inspiring entrepreneurs & changemakers have delivered school workshops to over 30,000 young people.
We have been rated 5* by teachers & students.